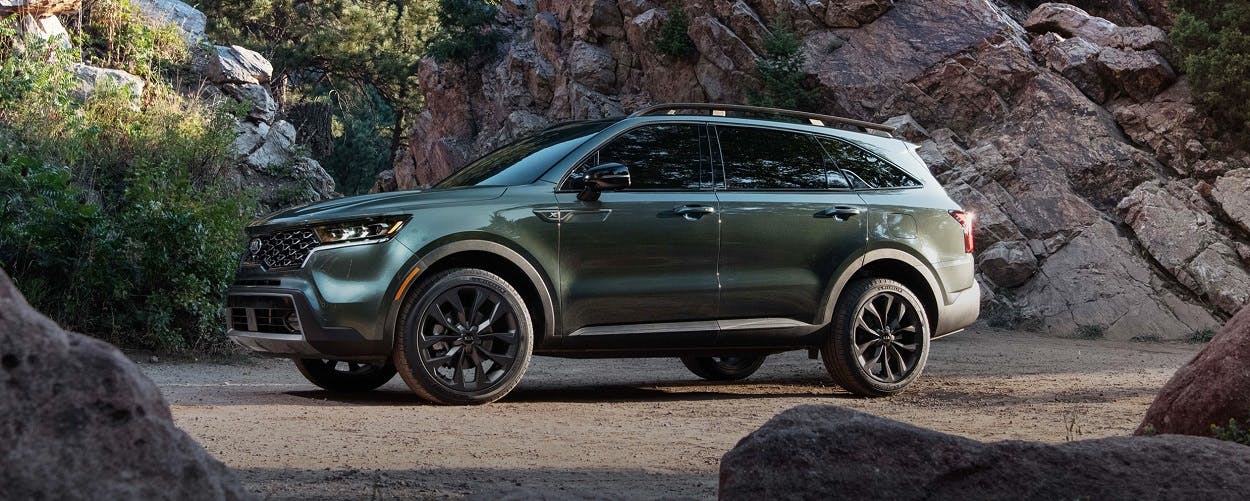 2021 Kia Sorento includes several remarkable additions near Hubbard OH
Carmakers like Kia continue to make the roads safer with innovative driver assistance technology. The new Sorento features the Kia Drive Wise system, which includes several remarkable additions to the already impressive SUV. What is driver assistance technology, and how can it help you in the new Sorento?

Driver assistance technology is an evolving set of systems that help prevent things like collisions and support drivers during travel. For example, Kia Drive Wise includes Forward Collision-Avoidance, which utilizes sensors and camera's to detect an imminent accident. Both visual and audible alerts will notify the driver if a collision is impending, and the Sorento can take automaking braking action if necessary. Another handy system within Kia Drive Wise is the Blind Spot Detection which identifies when another vehicle may be present in an area the driver cannot see.

These systems not only aid the driver with greater awareness, but they also prevent accidents and make the roads safer for travel. Fatigue, distractions, and other factors can make drivers unaware of other vehicles, leading to mistakes that injure passengers and damage vehicles. It only takes a split second to lose focus and make a potentially devastating error. Technology like the Kia Drive Wise built into the new Sorento is valuable and crucial for safe travel. We are serving Hermitage, Hubbard Ohio, New Castle, and Greenville Pennsylvania.
Back to Parent Page