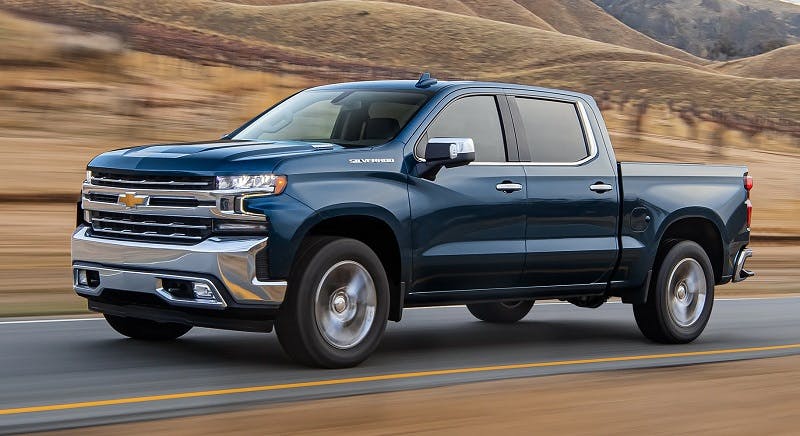 2021 Chevrolet Silverado 1500 won't let you down near Mercer PA
If you're wondering what the difference between a regular gasoline engine and a diesel engine is, you're not alone. Unless you have experience with large mechanical equipment, you may not be familiar with diesel engines at all. One of the available configurations of the new Silverado 1500 is a turbo-diesel Duramax engine. But why would you go with the Duramax turbo-diesel over the other options?
There are some advantages to diesel engines over regular gasoline engines, which can be necessary depending upon the project requirements of the truck. You may consider the diesel option if you plan to tow heavy trailers filled with equipment or a large camper regularly. Diesel engines can generate a lot more torque or turning force and therefore can pull heavier weights.
Another advantage of diesel engines over others is their enhanced lifespan. A well-made gasoline engine can last for a few hundred thousand miles, but after that starts to show its age. However, a well-made diesel engine is just hitting its stride at around 200,000 miles and will continue well into the future. The difference is in the reduction of moving parts inside a diesel engine that prevents a lot of problems and requires less maintenance.
These are just some of the reasons why a diesel engine may be a beneficial choice in your new Silverado 1500. We are serving Hermitage, Mercer, New Castle Pennsylvania, and Hubbard Ohio.
Back to Parent Page